Stuttgart Ballet's Sébastien Galtier started to take ballet pictures about four years ago as a hobby. He soon realised he could cross over photography with other media he liked, more specifically fashion and the visual arts. That allowed him to give a different context to his dance photos, taking well-known ballet characters into shots staged in unexpected surroundings.
To showcase his work, Sébastien recently decided to start a Tumblr site – Beautiful Friends (if you are not following it yet, it's a must!). We were delighted he agreed to share some of it with us:
Click on the images for credits
Glamour & decadence: Sue Jin Kang as Marguerite from Neumeier's Lady of the Camellias.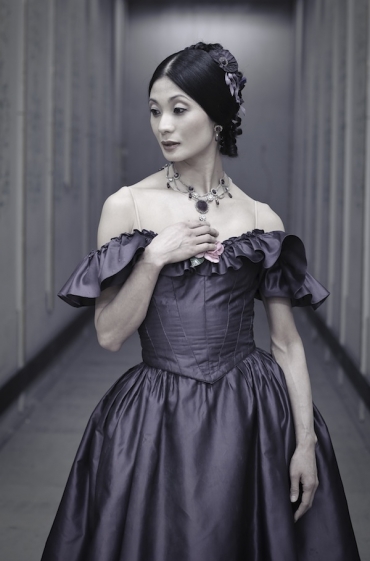 Marcia Haydée looking très chic as Madame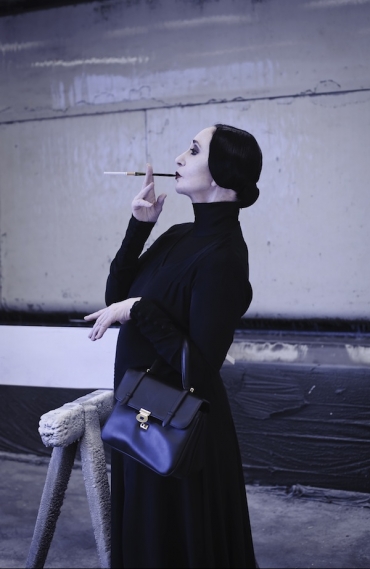 A bubbly Julia Krämer for Spuck's Grand Pas De Deux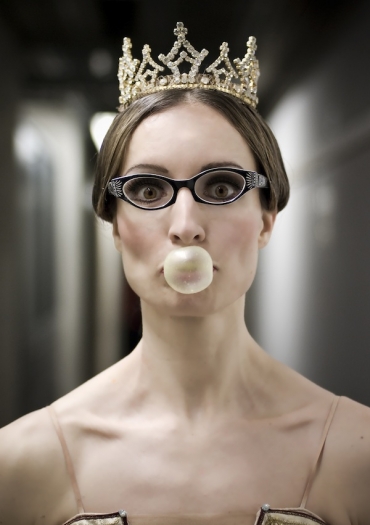 Alicia Amatriain as Odette seems to channel the mood of Aronofsky's Black Swan
Elizabeth Mason and Friedemann Vogel. The Sylph, James & the fateful window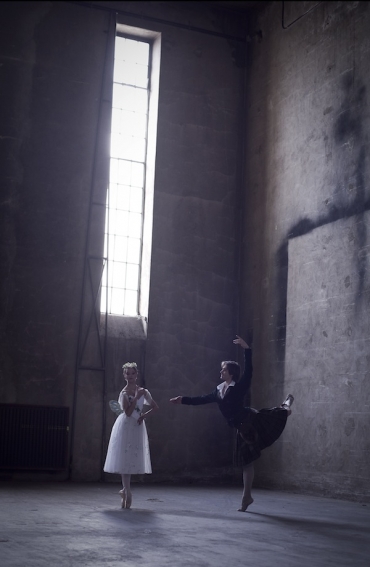 Evan McKie as a very dapper Onegin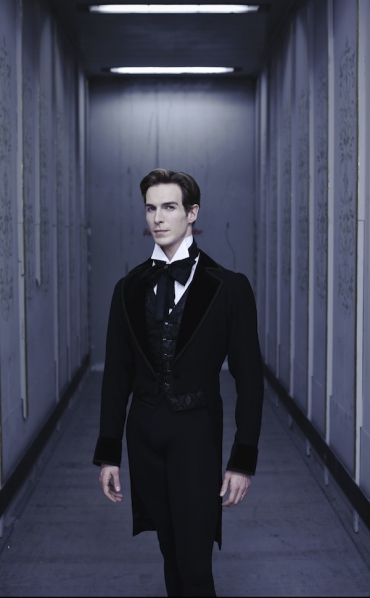 Like a painting: The cast of Lady of the Camellias – from left: Laura O'Malley, Alexander Jones, Katja Wünsche, Marijn Rademaker, Sue Jin Kang and David Moore.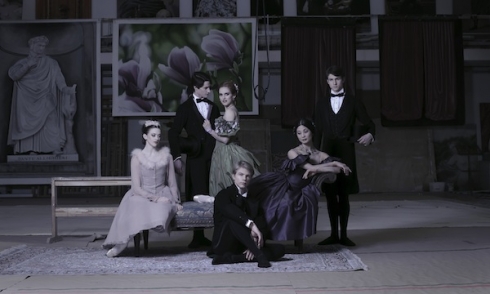 Sébastien wants to keep honing in on his photography skills and "push it a little bit further each time". Right now he's looking forward to meeting new characters, costumes, dancers and scenery. You can visit his social media pages here:
---
All photos © Sébastien Galtier and Stuttgart Ballet.