Spring is finally upon us, and it's time to celebrate with a brand new Yumiko promo!
We are giving away three gift certificates, one per winner. They can be used towards the purchase of any Yumiko item (anything you fancy!), in the following amounts:
Euro 100 (redeemable at the Berlin boutique)
USD 100 (redeemable at the New York boutique)

Â¥

 11,800 (redeemable at the Tokyo boutique)
International readers, don't worry! These certificates can also be redeemed on international orders over email/phone.
How to enter:
This time we'd like you to think about your favorite choreographers. Over the years, we have featured here many different names, from 19th and 20th century geniuses, to modern masters. Without people like Petipa, Balanchine, Bournonville, Ashton and MacMillan – to name but a few – ballet would be a much poorer art form. Just as we now look up to choreographers like Ratmansky, Wheeldon, Liam Scarlett, Justin Peck, and their contemporaries to take the art form further, to continue to expand the repertory of ballet companies around the world and create new opportunities and exciting roles for dancers.
All you have to do then is tell us:
Who is your favourite ballet choreographer ever, classical or modern?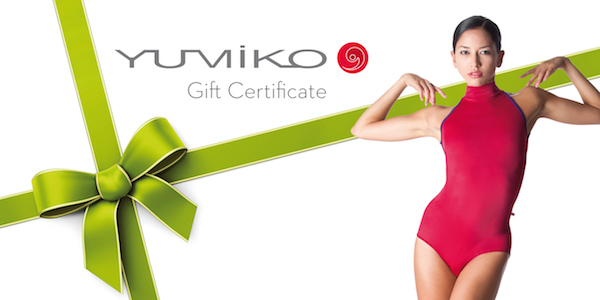 If you need inspiration, feel free to browse some of our features on:
Use the comment form below or email us ( theballetbag [at] gmail.com ) by 22 April 2015.
Entries from all over the globe are welcome.
Happy Easter everyone!