---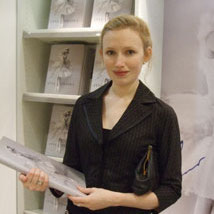 Caroline Hamilton
Caroline is a social historian with a passion for ballet and costume. Born in Australia to a very theatrical family, she trained as a costume maker and worked with The Royal Winnipeg Ballet, The National Ballet of Canada, and many other companies. She now specialises in early twentieth century ballet. Caroline was an historical consultant for Alexei Ratmansky's reinterpretation of Diaghilev's 1921 production of The Sleeping Princess for ABT and Le Coq d'Or (The Golden Cockerel) for The Royal Danish Ballet. She has also worked as researcher and writer for the Pavlova 2012 project.
Caroline has a Master's degree in Australian History and loves to use dance as a lens for examining social and political history. Her most recent work has involved examining the Aboriginal Political rights movement and the corresponding contemporary dance movement in Australia. You can read more about Caroline's work on carolinehamiltonhistorian.com.
---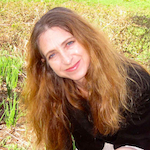 Kris Kosaka
Kris writes from Hokkaido, Japan where she recently moved after 15 years on the main island, mostly in the small town of Kamakura. She is a regular contributor to the Japan Times, and teaches Japanese history and literature at an international school.
---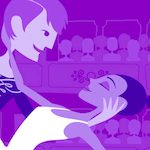 Ben Lalague
Ben works in arts marketing. He writes about one of his passions, dance, at A Studio in Covent Garden. You can also follow him on Twitter @StudioinCovent.
---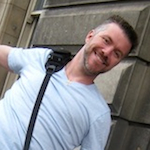 Brian Mengini
Photographer Brian Mengini resides in suburban Philadelphia and keeps a studio in Phoenixville, Pennsylvania. Brian's unending passion for ballet came in the summer of 2007, when the Mann Center asked him to come in and shoot the Royal Ballet's final performance of Swan Lake. 

Since then, his images have appeared in a variety of exhibits and publications including Pointe Magazine and Dance Magazine. 

In June of 2010, Brian started Barre Boys, a website dedicated to the male in ballet with a goal of squashing stereotypes and inspiring more males to pursue ballet. Together with his wife, he has launched Hope Dances, a nonprofit dance outreach program for children with special needs.
---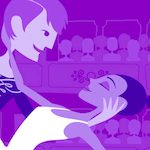 Alice Pennefather

With a twin brother flying high as a star of the Royal Ballet, Alice's creative talents lie in image making. After studying photography at Falmouth College of Arts, she spent 6 years travelling and working abroad, focusing on scuba diving and filming underwater. She has recently returned to London and rediscovered her love of everything Ballet. Alice now works as a freelance photographer, and is a regular at the Royal Ballet General Rehearsals – photographing for us here at The Ballet Bag.
You can see more of Alice's work at Alice Pennefather – Dance Photography.
---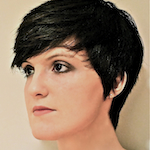 Lucía Piquero
Lucía Piquero was born in Asturias, Spain where she got a 7-year Classical Ballet Diploma and a Bachelor's Degree on Psychology. In 2006 she moved to London and completed a Certificate of Higher Education in Contemporary Dance at London Contemporary Dance School, and a MA on Choreography at Middlesex University, with a recent Distinction for her essay "If Duato's Choreography Were a Text, Would it Be in Spanish?" and a Merit for her piece "Alba". Lucía has performed with Neon Productions, SuperB Dance Theatre and mavinkhooDance and is currently collaborating with Cedar Dance Theatre Company in Wales. She is the co-founder of Diciembre Dance Group, where she dances and choreographs. You can follow Lucía on Twitter @LuPiquero.
---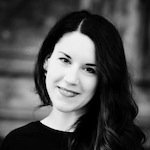 Wiebke Schuster
Wiebke currently lives in Los Angeles. She completed her Bachelor of Arts (Honours) in Dance Theatre and studied Arts Administration at the Limón Dance Company in New York. A regular contributor to the Bavarian State Ballet Blog, you can also follow Wiebke on Twitter @wiebela.
---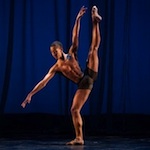 Harper Watters
Harper Watters was born in Atlanta, Georgia and grew up in Dover, New Hampshire where he began his dance training at the Portsmouth School of Ballet. To further his education, he auditioned and was accepted on scholarship to attend the Walnut Hill School for the Arts. He has attended both Washington Ballet and Houston Ballet Summer Intensives on full scholarship. Harper joined Houston Ballet II in 2009 and was awarded the contemporary dance prize at the 2011 Prix de Lausanne. He is now in the corps de ballet of Houston Ballet. Follow Harper on Twitter: @Harper_Watters.
---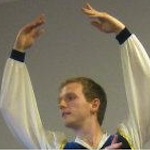 David Wilson
Having never danced before in his life, David took his first ballet class at age 23 on a whim. He quickly became addicted and has since been blogging regularly about his journey. Alongside many classes, he recently started performing with a local ballet group and takes any opportunity to watch ballet. You can follow Dave on Twitter @DaveTriesBallet or read more about his journey at Dave Tries Ballet.
---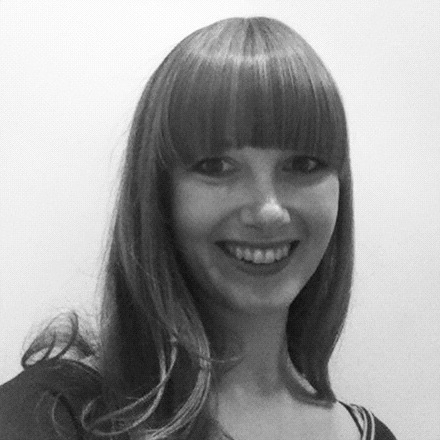 Mette Windberg Baarup
Mette has a Master of Arts in Dance Studies and Communication & Arts Journalism from the University of Copenhagen. She is based in London where she works as a freelance writer and producer through her company Turnout Arts. You can read more about Mette on her blog London y'all and follow her on Twitter @mettewb.
---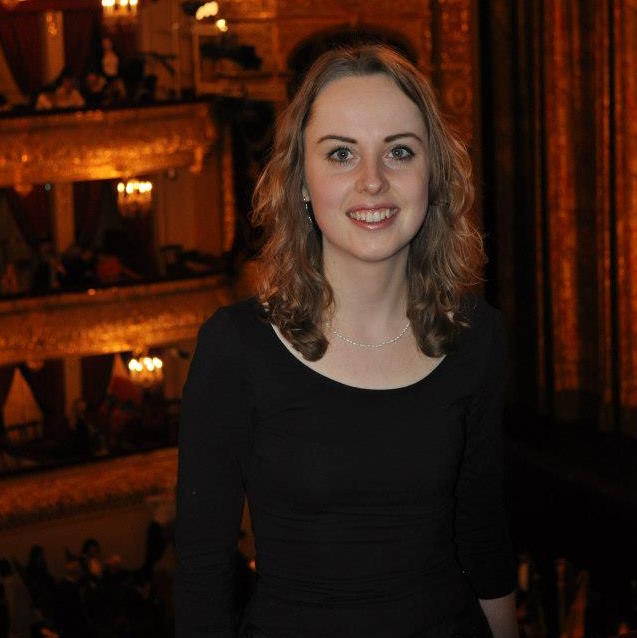 Isabella Zijp

Isabella lives in Almere, and studies media and communication in Amsterdam. She rediscovered her passion for ballet in her teens, and has since been travelling through The Netherlands and abroad to see as many performances as she can. You can follow her on Twitter @Bella_Isy.